Gen trading & export
Green Gold
Green Gold:   Green Gold company is known for leading the production of food crops and extraction of olive oil, and this is a result to the high care and dedication from all our various specialists to the gold standards of the industry (beginning from the quality of the seeds until reaching the packaging) so we can finally achieve the terms of general wellness of our customer and the exceptional tastes that we are known for
working hours
Saturday –Thursday 10am – 5pm
Friday Holiday
Contact
(+20) 1123663311
info@trdgg.com sales@trdgg.com
Location
The 5th settlement, north 90th street, behind metro market, mega mall, new Cairo, Egypt
Since 1950
About Green Gold
About Green Gold: We have been working in food production since 1950 through a family company that produces and packages the olives and the special olive oil. We have exported these products to more than 20 countries around the world like (Arabian Gulf States – Europe – USA – Canada).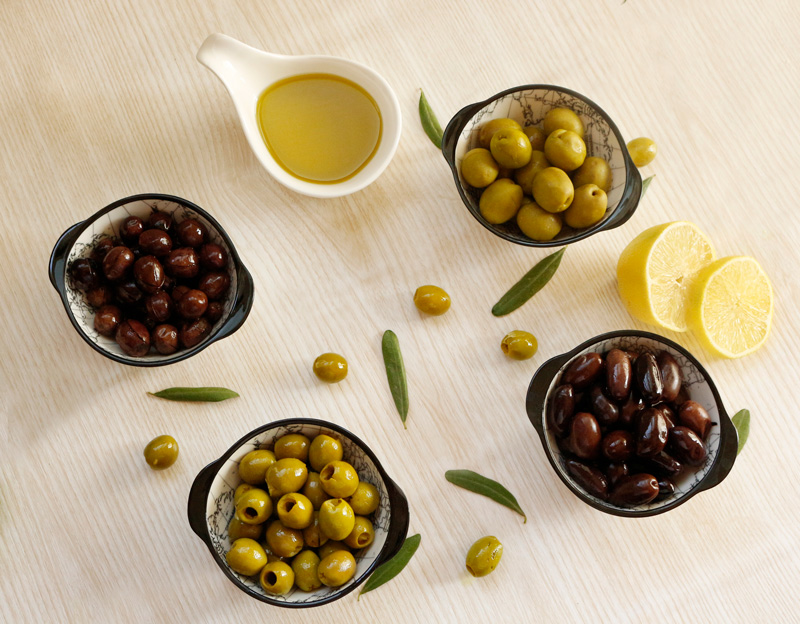 Get Products Catalog
Learn about the distinctive and diverse Green Gold products by browsing the product catalog. You can get the catalog by clicking on the download button.
Products
What We're Known For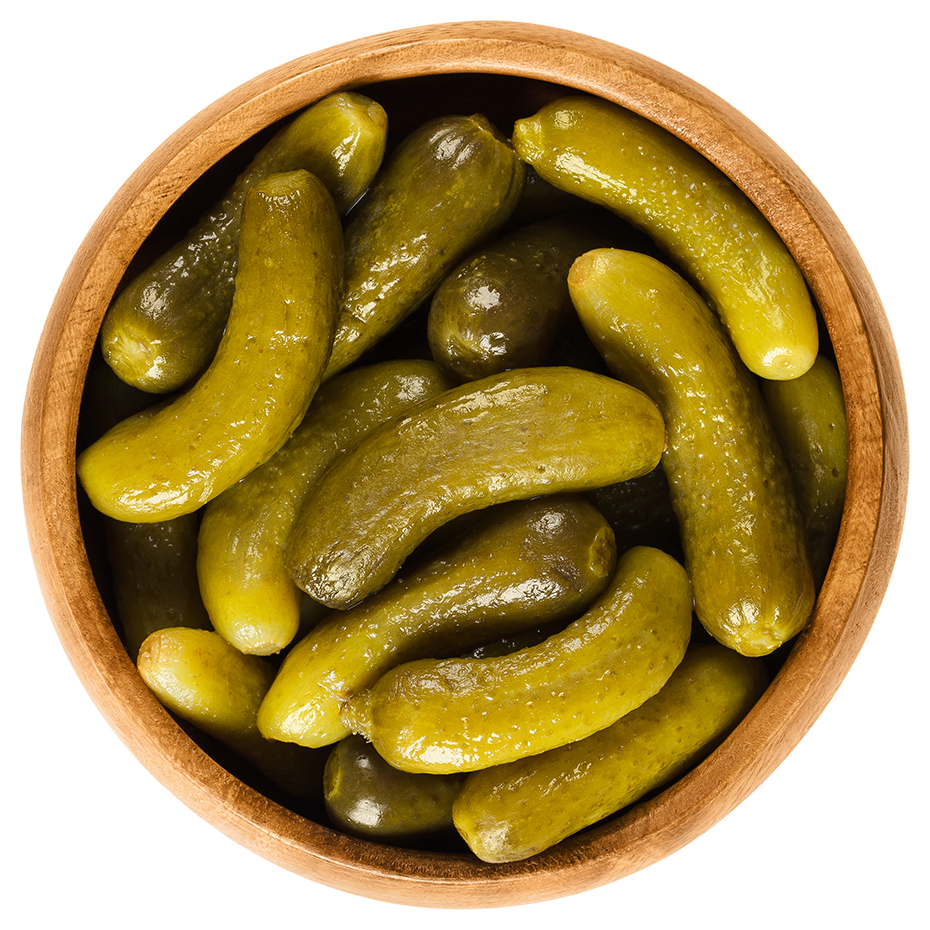 customer Satisfaction
Why choose us?
We ensure our customers that our services revolve around their satisfaction and general wellness through our high-quality products that provide them great taste and good health



taro (with chard & Coriander) 
French Fries Pommes Frites
French fries potato Crinkle Cut


Visit Us
The 5th settlement, north 90th street,
behind metro market, mega mall, new Cairo, Egypt
Email Us
info@ggtrd.com
sales@ggtrd.com